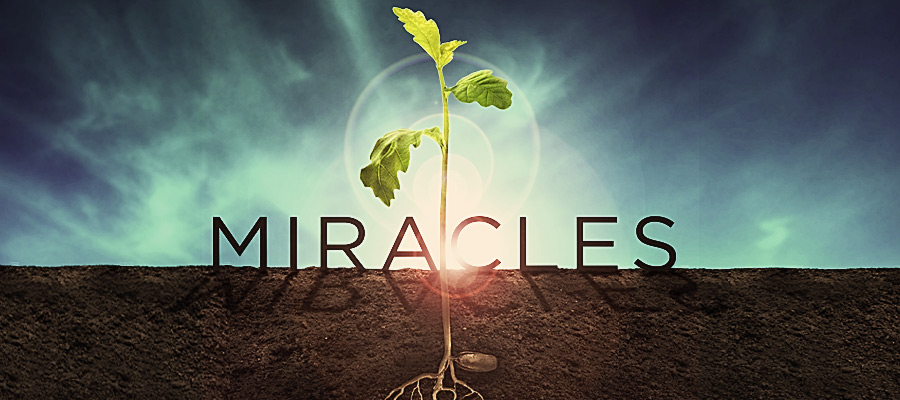 The dead man came out, his hands and feet wrapped with strips of linen and a cloth around his face. Jesus said to them, "Take off the grave clothes and let him go" (John 11: 38-44).
Lord, Your miracles remind us of how powerful you are. You are a powerful God who leads all of us out of bondage, who delivers us from the grips of the evil one, who feeds the five thousand with one loaf and two fish, who heals the sick and raises people from the dead.
You are more powerful than oppressive governments, dictatorial authorities, extreme sickness, and evil itself. Forgive us for not remembering Your miracles found in the Bible. We pray, increase our faith. Your awesome power is at work in our daily lives. You make the impossible, possible. You are worthy to be praised when the impossible happens, our lives are changed forever. Your great miracles come only from Your loving hands. We glory in your Name. Amen.
~~ India B. Davis
Explore posts in the same categories:
Lent
,
Prayer