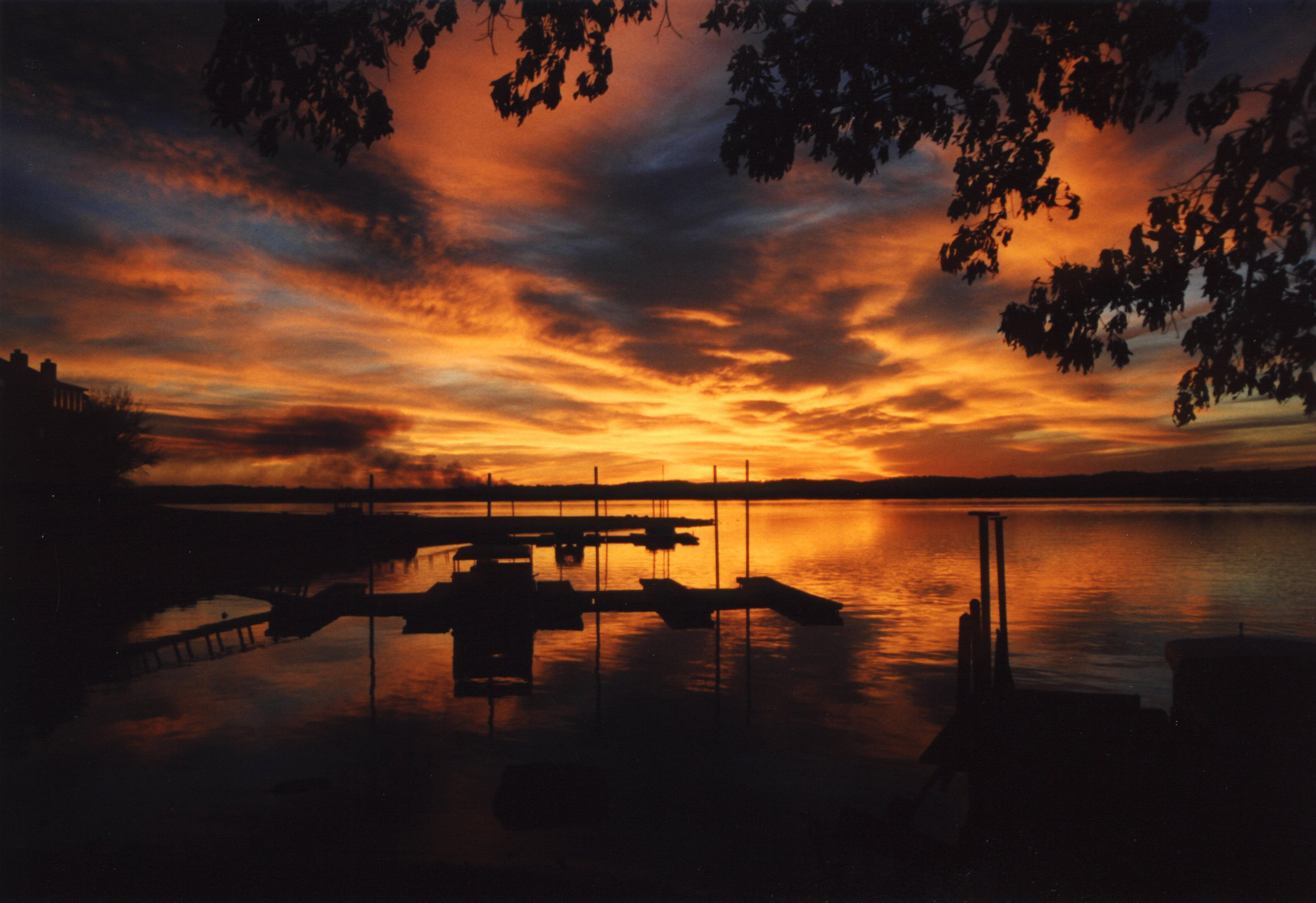 In that day you will know that I am in my Father, and you in me, and I in you.
John 14:20 ESV
Christ lives in our hearts by the power of the Holy Spirit. All that Christ is in the gospels, all that Christ is as the second person of the Trinity, and all that Christ is as Lord now lives in us. Since Christ lives in us, we are never alone. Since Christ lives in us, we have the power to live holy lives. Since Christ lives in us, we can respond (not react) to every life situation according to the will of God. Since Christ lives in us, we can daily experience Him intimately and powerfully by faith. Therefore, we desire all of Him in all of us all the time.
The Lord Jesus is the Christian's very life, and the Holy Spirit dwells within our spirit to manifest Him, to work out all that is in Him and to reproduce Him in us. We must remember that there is something in the sight of God that is higher than work. There is Christ-likeness. That is our Father's purpose, and it is His work.
Andrew Murray cited in His Victorious Indwelling: Daily Devotions for a Deeper Christian Life, ed., Nick Harrison (Grand Rapids: MI: Zondervan,1998), 42.