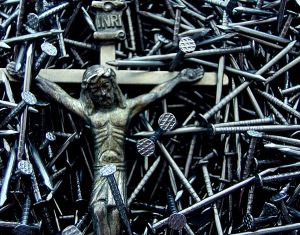 For his sake I have suffered the loss of all things and count them as rubbish, in order that I may gain Christ and be found in him, not having a righteousness of my own that comes from the law, but that which comes through faith in Christ, the righteousness from God that depends on faith.
Phil. 3:8-9 ESV
Justification by faith is God's acceptance of us to be in right standing by the righteousness of Jesus Christ being accounted to each of us, sinners. Justification is an immediate legal work of God in which he forgives all our sins, counts Christ's righteousness as our own, and declares us righteous in his sight.
If you have come to rest in the righteousness of Christ and have quit trying to parade your own, you know grace has visited you.
Paul David Tripp, Twitter feed