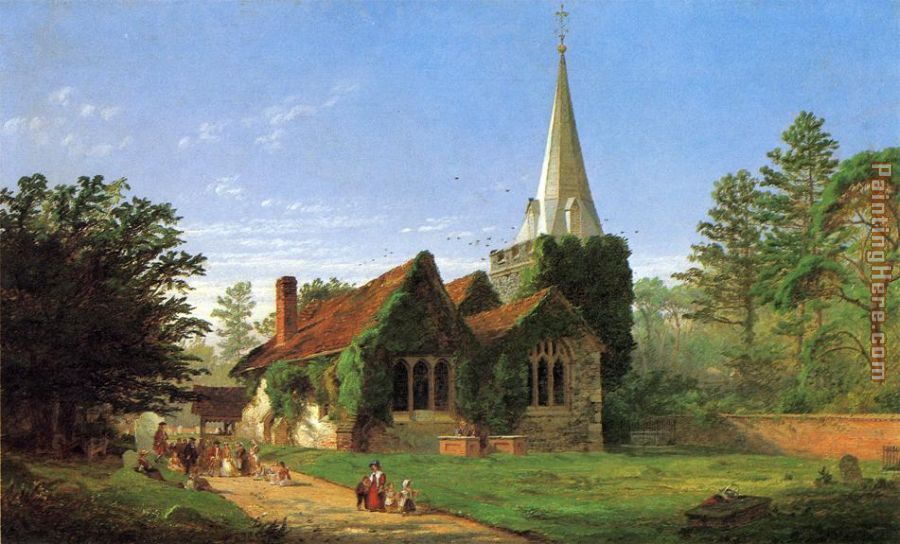 Now you are the body of Christ and individually members of it.
1 Cor. 12:27
Biblically, the Church is the people of God, the body of Christ, the fellowship of the Spirit, and the household of God. If is true that, "the church is the fulfillment of the purpose for which God created the world" [Fisher Humphreys, Thinking about God: An Introduction to Christian Theology, 210.] That purpose is to have a people who are God's own possession, a people who love and adore him. "Once you were no people but now you are God's people; once you had not received mercy but now you have received mercy" (1 Peter 2:10 RSV).
In addition, the Church is the body of Christ, Origen stated, "The Church is Christ manifest in the flesh, as Jesus of Nazareth was God manifest in the flesh."  Paul affirms this truth, "Now all of you together are Christ's body, and each one of you is a separate and necessary part of it" (1 Cor. 12:20 NLT).
Third, the Church is to be Christ on the earth and reflect the character of its redeemer, then the Holy Spirit must be present to make these truths actual. Theologian Thomas Oden proclaimed, "The fundamental requisite of the church is the presence of Christ." Thus, it is necessary, that the Holy Spirit be resident not only in individual believers, but also with the assembly of God. "Don't you know that you yourselves are God's temple and that God's Spirit lives in you?" (1 Cor. 3:16 NIV).
Last, the Church is the household of God, an ongoing institution, which is called to guard the deposit of faith. Missionary Bishop, Lesslie Newbigin affirmed that the Bible regards the Church as a living vibrant fellowship made real in a visible community existing throughout history. "If I am delayed, you may know how one ought to behave in the household of God, which is the church of the living God, the pillar and bulwark of the truth" (1 Tim. 3:15 RSV).
Therefore, the Church is God's own possession, the life of Christ on earth, animated by the Spirit and a visible on-going community of believers. The Church is God's creation, led by the Lord Jesus Christ, and empowered by the Holy Spirit. To love Jesus is to love what he loves and what he loves is his Church.
The Church is the vineyard of the Lord, his heritage, his temple and his bride; even more she is his body, for which he has shed his precious blood and outside which there is no salvation. If one is not concerned for the church then martyrdom has no crown, charity is no longer a good work, and religious knowledge brings no wisdom. The person who does not love the Church does not love Jesus Christ.
Johannes Oecolampadius cited in Timothy George, Reading Scripture with the Reformers (Downers Grove, IL: InterVarsity, 2011), 41.