Posted by GlennDavis on 15 Mar 2017 at 07:00 am | Tagged as: Lent, Prayer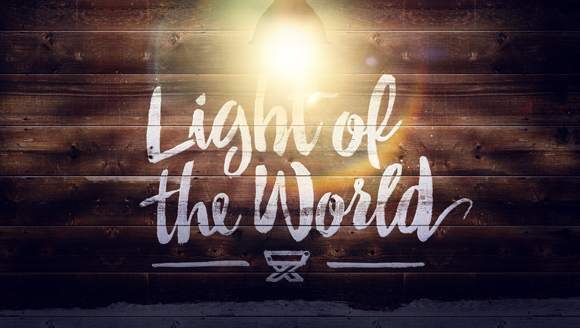 Jesus spoke to the people once more and said, "I am the light of the world. If you follow me, you won't have to walk in darkness, because you will have the light that leads to life (John 8:12, NLT). 
Dear Father in heaven, our refuge for this day and for each day to come, touch us with the finger of your power. Be our protection and strong defense against all attacks of darkness. Where people look to you out of the darkness, let their eyes grow shining bright with the light from your eyes. Let your light shine within us and around us. Let your light bring your cause to victory, to the final great day of Jesus Christ. Amen.
–Christoph Friedrich Blumhardt, Lift Thine Eyes
Leave a Reply