Posted by GlennDavis on 21 Feb 2016 at 01:01 am | Tagged as: Lent, Prayer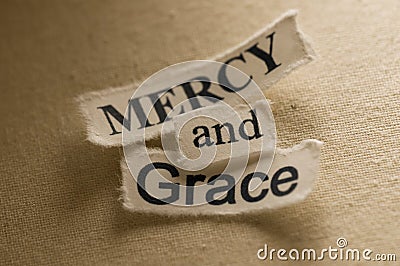 Blessed are the merciful, for they shall receive mercy.
Matt 5:7
Holy Father, teach us to see others as you see them. When we see others in sin, help us to pray for them, not gossip or criticize. When others deal harshly or are unkind, or impolite, let us see them as people who have been hurt and are wounded, a damaged people in need of Christ. Let us stand in need of prayer so that we may display the same mercy, you have shown to us. Teach us to not compare our sins against the sins of others, hoping to find their sins worse than ours. May we listen to Your life-giving Spirit all the day recognizing places large and small where we have fallen short of Your glory. Give us, we pray, grace to repent, mercy to show mercy, and love to serve, so that others may see You in us. Through Christ our Lord. Amen.
~~ Fr. David Surrett
Leave a Reply