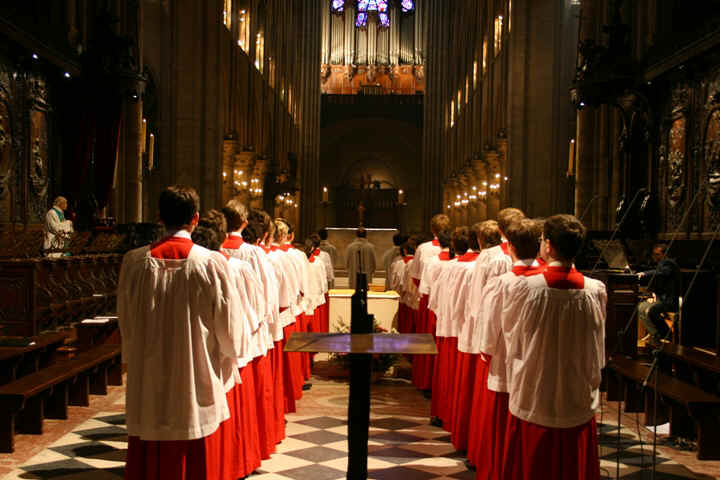 Theology that Quickens the Conscience and Softens the Heart
Long ago, at many times and in many ways, God spoke to our fathers by the prophets, but in these last days he has spoken to us by his Son, whom he appointed the heir of all things, through whom also he created the world.
Hebrews 1:1-2
Several years ago, Bishop Charles W. Jones graciously appointed me as his canon theologian. A canon theologian is responsible for advising his bishop in theological matters, teaching the classic truths of the Faith, and encouraging his fellow clergy in the study of the Word of God. I take the task seriously, perhaps too seriously. But, I feel a responsibility to equip the people of God in the truths of God for the upbuilding of the church of God for the advancement of the kingdom of God. Theology need not be a purely intellectual exercise: theology should elevate the people of God into the presence of God for the worship and love of God. Theology should be birthed in prayer, pastorally sensitive, and understandable to the everyday believer. As J. I. Packer states below, theology should clean out the church's sewers so that God's truth might flow to the benefit of all.
If our theology does not quicken the conscience and soften the heart, it actually hardens both; if it does not encourage the commitment of faith, it reinforces the detachment of unbelief; if it fails to promote humility, it inevitably feeds pride. So one who theologizes in public, whether formally in the pulpit, on the podium or in print, or informally from the armchair, must think hard about the effect his thoughts will have on people — God's people, and other people. Theologians are called to be the church's water engineers and sewage officers; it is their job to see that God's pure truth flows abundantly where it is needed, and to filter out any intrusive pollution that might damage health.
J. I. Packer, A Quest for Godliness (Wheaton, IL: Crossway Books, 1990), 15.
HT: Ray Ortlund